UNM guidelines on COVID-19
Departmental News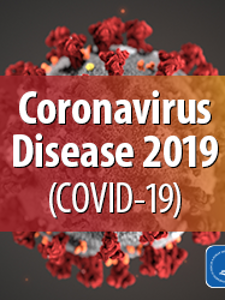 Posted: March 12, 2020
The University of New Mexico strives to promote and maintain a safe, healthy learning and working environment for all of our students, faculty, staff and visitors. UNM is closely monitoring the emerging global public health concern related to the novel coronavirus (COVID-19) through trusted authorities including the
Center for Disease Control and Prevention (CDC)
,
U.S. Department of State
,
World Health Organization
,
New Mexico Department of Health
and UNM Health Sciences. This webpage provides updates relevant to the UNM community along with links to various resources available to students, faculty and staff. The content will be continually updated as new information becomes available.
Students and Faculty Link to Graduate Studies Guidelines on COVID-19
 https://grad.unm.edu/about/coronavirus.html
Link to UNM Guidelines on COVID-19